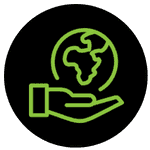 CLEANER
We keep our business eco-friendly by working efficiently to get the job done right the first time to avoid unnecessary returns and repairs.
GREENER
We proactively promote and educate our clients on the use of greener solutions in our efforts to reduce wastage and pollution.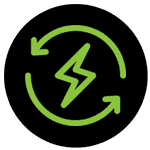 ENERGY EFFICIENT
We source the best quality and energy efficient products from trusted suppliers to help our clients save on power bills.

Official ABB Service Partners for Stanilite® Emergency and Exit Lighting
Emergency Lighting Specialists has partnered with ABB and is now listed as a qualified and approved service partner to provide on-site emergency lighting maintenance. ABB customers requiring onsite maintenance and assistance can have confidence in contacting us to provide them with the best service in the industry. Click here to view the ABB official directory.
ELS SERVICES
Emergency Lighting Specialists provides a premier service to Property Managers and Building Owners in Brisbane.
Emergency Lighting Specialists have been operating in Brisbane since 2008. Our electrical experience provides an excellent service to meet all your evacuation lighting needs. ELS service and support all brands of product on the market including standalone, central battery and monitored systems. We will assist you with all aspects of AS2293.2. This Australian Standard details the requirements for Emergency and Exit Light Maintenance which requires a 6-monthly and annual test to be carried out.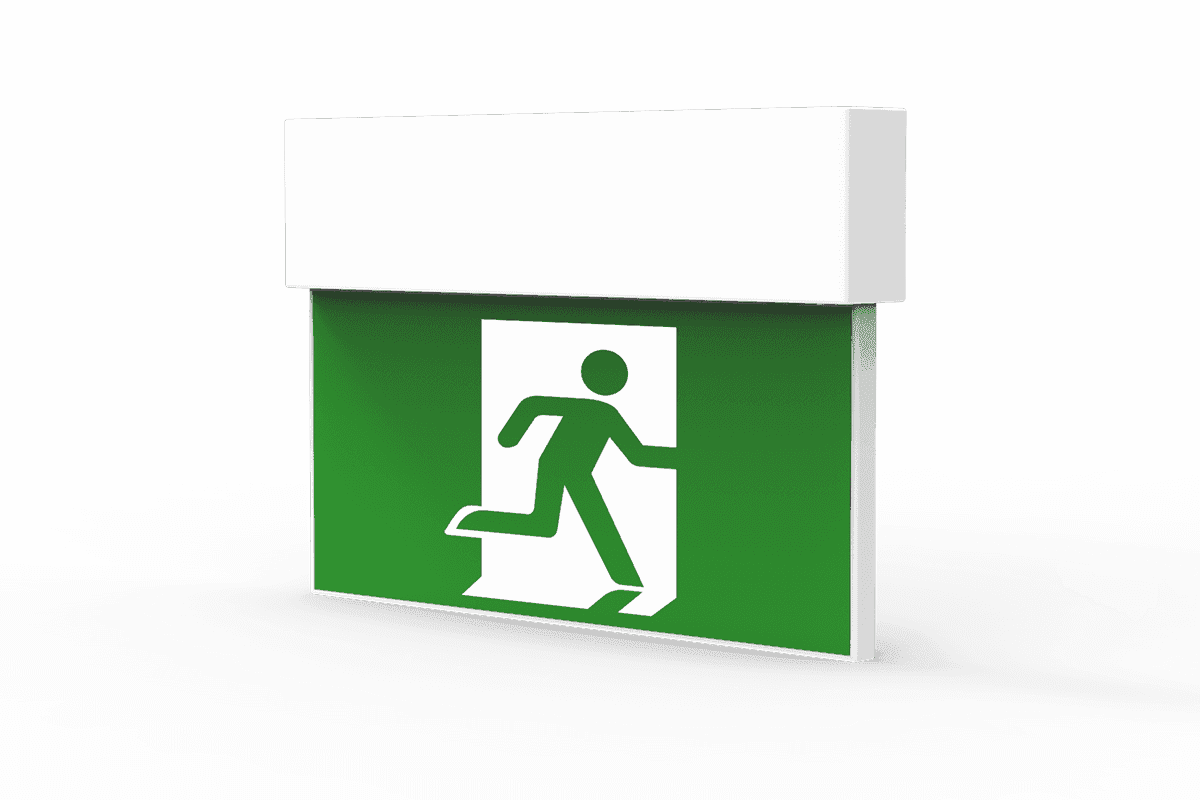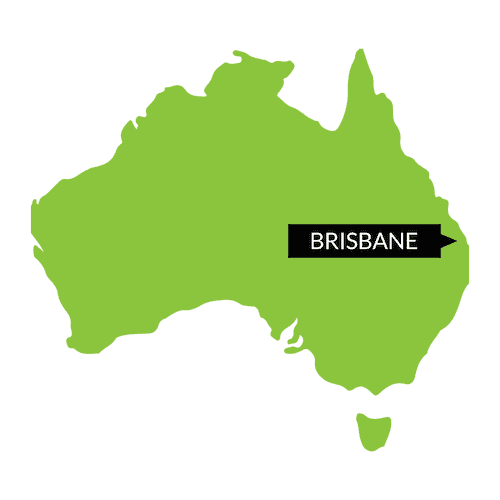 Attention Brisbane Property Managers & Building Owners!
Whether you own or manage a residential or commercial property, having emergency and exit lights and signs are a safety requirement. In the event of a fire hazard, smoke will start building up and the building may lose power where lights will often go out. This makes it difficult to see in a dark room, hence, having properly installed emergency lights will guide people out to safety.
Are your Exit & Emergency Lights compliant to AS2293?

Are your Exit & Emergency Lights being tested to AS2293?

Do you know how many Exit & Emergency Lights you have?

Do you want to save on energy costs?

Do you want to invest in long life bulbs?
Why choose Emergency Lighting Specialists for your exit and emergency lighting in Brisbane
Emergency Lighting Specialists offer high-quality exit and emergency lighting repair and installation services, completed to Australian standards. You can be sure to get the best solution for your business, residential building, or office, emergency lighting in Brisbane, Gold Coast, Sunshine Coast, and Ipswich. As an official ABB Service Partner, we are qualified and approved to deliver on-site emergency lighting maintenance, ensuring you can get a complete service from the moment we arrive. With a team filled with some of the most qualified lighting specialists in Brisbane, you can be sure to have an expert on-site to diagnose and solve your problem. To add to that other reasons Emergency Lighting Specialists are loved by Brisbane businesses and property owners includes:
Eco friendly repairs – we are conscious about the environment, so try to keep waste to a minimum.
Backed by trusted suppliers – you can guarantee the quality of the products we are installing with trusted brands like ABB Stanilite, Clevertronics and Legrand.
13 years' experience - Emergency Lighting Specialists have been in the business since 2008. We have the experience, and knowledge to ensure you job is completed right first time.
Energy efficient – ensure all the emergency lighting is as energy efficient as possible, reducing your power bills and helping the environment.
Greener solutions – Emergency lighting specialists are passionate about ensuring you have the greenest solutions, reducing your carbon footprint.
Safety conscious – Safety is our number one priority, so we keep up to date with the latest safety standards to keep you, and our team, safe at all times.
Australian standards for emergency lighting
Emergency lighting is important to ensure you, your residents, customers, or guests have a secure path during an emergency situation. These systems are governed by Australian standards that all workplaces, shops, and residential buildings must follow. As Brisbane lighting specialists, we are able to provide emergency lighting and exit lights installations, maintenance, and repairs to ensure you meet Australian standards. This includes meeting standards for system design, installation and operation. We also educate owners on standards for inspection and maintenance, so that you can ensure you are having your emergency lighting and exit lights inspected at the required time. Book your appointment to ensure your Brisbane building meets the right standards.